New Arrivals
OCEAN BLUE 409

| SPECIFICATIONS | |
| --- | --- |
| Colour | : Blue |
| Thickness | : 2 Mil |
| Visible Light Transmittance (VLT) | : 40% |
| Infrared Rejection (IRR) | : 95% (1400nm) |
| Ultraviolet Rejection (UVR) | : 100% (UV380) |
| Total Solar Energy Rejection (TSER) | : 65% (ASTM E 891) |

RM

700.00
Best Sellers
1ply Black 35

SPECIFICATIONS: Black

Thickness: 1mil
VLT: 35%
IR Rejection: 12% (1400nm)
UV Rejection: 60% (UV380)
TSER: 30%

RM

168.00

1ply Black 20

SPECIFICATIONS: Black

Thickness: 1mil
VLT: 20%
IR Rejection: 15% (1400nm)
UV Rejection: 80% (UV380)
TSER: 38%

RM

168.00

1ply Black 50

SPECIFICATIONS: Black

Thickness: 1mil
VLT: 50%
IR Rejection: 20% (1400nm)
UV Rejection: 50% (UV380)
TSER: 30%

RM

168.00

1ply Black 05

SPECIFICATIONS: Black

Thickness: 1mil
VLT: 5%
IR Rejection: 15% (1400nm)
UV Rejection: 99% (UV380)
TSER: 44%

RM

168.00

1ply Black 5% (8″/10″)

SPECIFICATIONS: Black

Thickness: 1mil
VLT: 5%
IR Rejection: 15% (1400nm)
UV Rejection: 99% (UV380)
TSER: 44%

RM

30.00
INTRODUCTION
We are Sun-Shine Marketing (M) Sdn Bhd and we are one of the biggest window film suppliers in Malaysia! We are unique in the fact that we supply an extensive range of window film products. We provide installation services and consultations regarding any window related issues to ensure cost efficiency within your budgets and effective solutions for all glass related issues.
We've build our success and reputation on a real desire to give our customers quality products for great value. With our extensive knowledge in the industry,  we can guide you every step of the way from glass surveys to samples, advice and information on all the latest products in the marketplace.
Our thousands of satisfied customers include tinted film suppliers, retail tint shops, tinted installers, automotive workshops and many large construction companies and architects.
We are a member of the International Window Film Association and our products are OEM approved.
We Supply
Sunshine supply all types of solar window tinting film, including 1 ply tinted film, 2 ply window film, 3 ply window tinting, carbon tinted film, color stable pigment solar film, automotive and car window tinting film, residential/ office and building window tint film, uv400 screen protection window film, ceramic tinting film, sputter window film, safety & security glass protection film, frosted and decorative film and window tinted installation tools.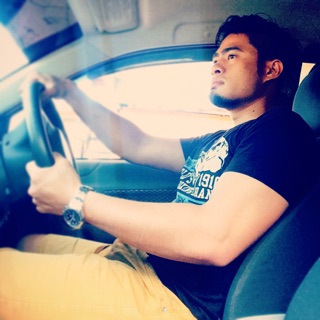 Fast delivery laju macam superman.. order 21hb pgi,22hb dh smpai labuan..

Good product quality.. Excellent service by seller.. paking TerrrrrrrBAiiiiiiiiiiiiiiiK…..👍👍👍👍  Good value for money Excellent service by seller…

Best tinted film supplier malaysia.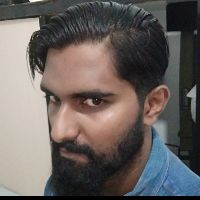 Excellent service by seller. Firstly, i would like to thank the seller. At first he was helpful when i want to change order and requested for cancellation. When i did change order, i mistakenly ordered wrong colour. So I contacted him and he even assured me he would take care everything. And he did! Undoubtedly the best window film supplier malaysia.